June 24(Sun), 2018
@ Ysō Kyoto "caught between the twisted stars"
*[past concert]

caught between the twisted stars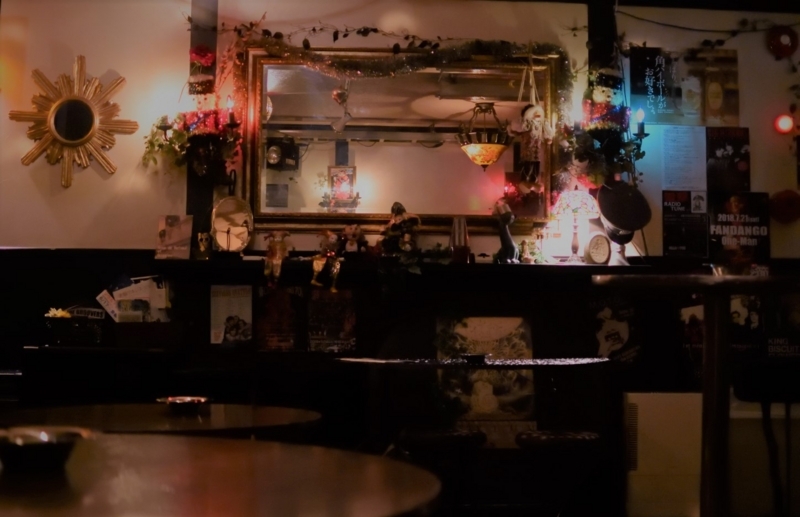 LIVE & SALON 夜想 京都 Yasō Kyoto



Masayoshi Urabe 浦邊 雅祥 a.sax solo
beautiful tone, almost as if cry and vibration of the ancient times or shamanism.




K mical.miko K みかる miko + Yuri Ishida 石田 百合 duo
so nice art performance, it's fantasy world !





our minimal resonance at the ROCK area.




Mineko Itakura will be unable to play because of a sudden illness, so I will play by regular duo with Naoyo Yakushi. 板倉峰子さんが急病で出演キャンセルのため、私は急遽ピアノの薬子さんとデュオでの出演となりました。

solo ■ Masayoshi Urabe 浦邊 雅祥 a.sax
duo ■ K mical.miko K みかる miko ■ Yuri Ishida 石田 百合
duo ■ Naoyo Yakushi 薬子 尚代 piano ■ Shin'ichi Isohata 磯端 伸一 guitar
@ yasō Kyoto 夜想 京都




Mt. Arima Fuji 有馬富士




paddy fields 水田 (in countryside of Sanda city)






Twilight stag in the vicinity of Sasayama.(Sasayama city vicinity)
夕暮れと牡鹿





I know well about Sanda city because of having lived there for almost twenty years. Same as Sasayama, the scene of countryside in Sanda is also my favorite place.
三田市には20年ほど住んでいました 篠山と同じく三田の田舎の風景も私のお気に入りです